APARTMENT A
Apartment registered in the Tourism Register of Catalonia (RTC) with number: HUTG – 025785 02
APARTMENT B
Apartment registered in the Tourism Register of Catalonia (RTC) with number: HUTG – 025782 88
APARTMENT C
Apartment registered in the Tourism Register of Catalonia (RTC) with number: HUTG – 025784 90
APARTMENT D
Apartment registered in the Tourism Register of Catalonia (RTC) with number: HUTG – 025783 95
TEE&SEA APARTMENTS
Golf and the sea, nestling between the sea and the mountains, between the golf course and the beach, right on the "Vie Verde" (Green way). So you can enjoy active holidays or a weekend with a difference.
Why Santa Cristina d'Aro?
The Costa Brava is sea and beaches, but it is also mountains, landscape, culture and people, and a way of life. It's blue, but it's also green, it's age-old stone and it's also innovation. Santa Cristina offers you all of this and more.
Ecause it's a village, and yet one that has all the services at the same time as, offering the peace and quiet of the Empordà villages, even in mid-August.
Tee&Sea is a block of 4 apartments, where our guest can enjoy a peaceful, respectful environment.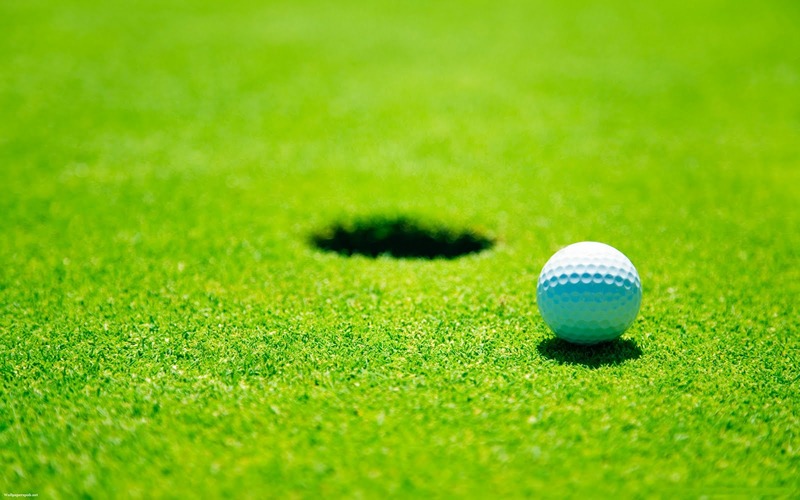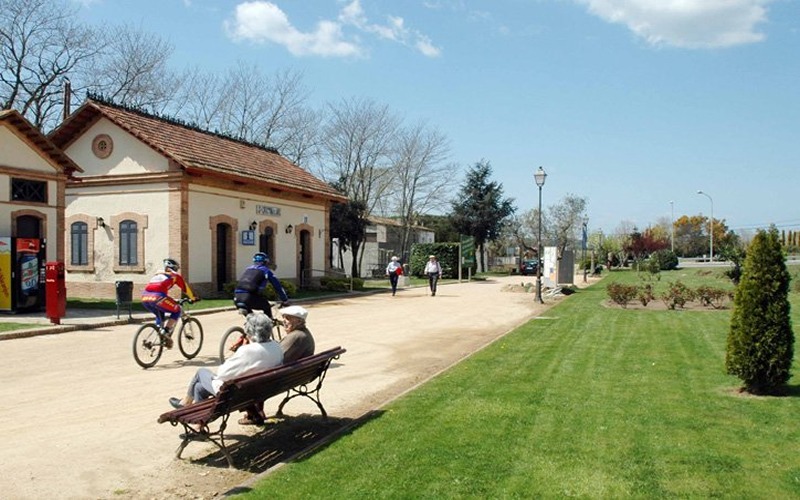 "Vies verdes" (Green ways)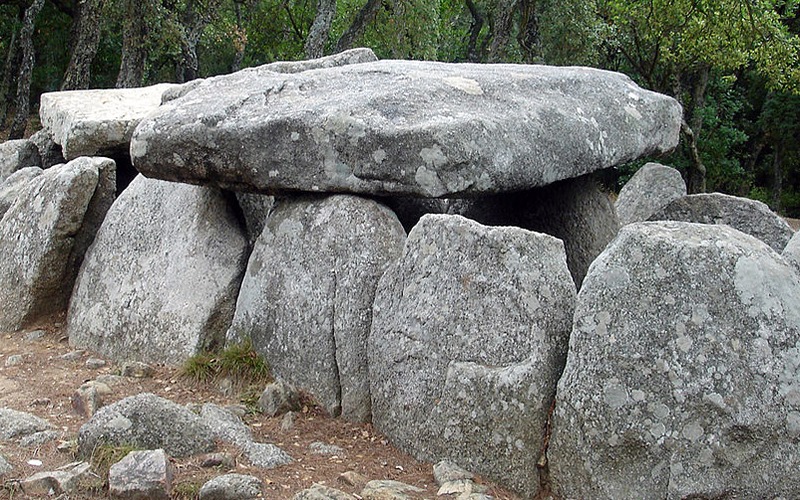 c/ Passeig Fortim, s/n, Sant Feliu de Guíxols
17220 Girona (spain) T. +34 972 323 800
Advantages of direct booking
Take advantage of the benefits and book now:
10% direct discount
Gift voucher € 25 per person at the Sa Marinada restaurant!
* The gift voucher worth € 25 per person, with a minimum reservation of five nights, can only be used during the period of stay, they cannot be combined, nor can they be spent on other dates. For 20 nights or more, 2 gift vouchers of € 25 per person and 30 nights, 3 gift vouchers per person.
* best guaranteed rate ONLINE
* reservation confirmed immediately
* no costs of intermediaries
To make a reservation click on the following link and we will answer you shortly if there is availability.
C/ Pau Picasso, 15 17246 Sta. Cristina d'Aro
C/ Pau Picasso, 15 17246 Sta. Cristina d'Aro
reserva@apartamentsteeandsea.com