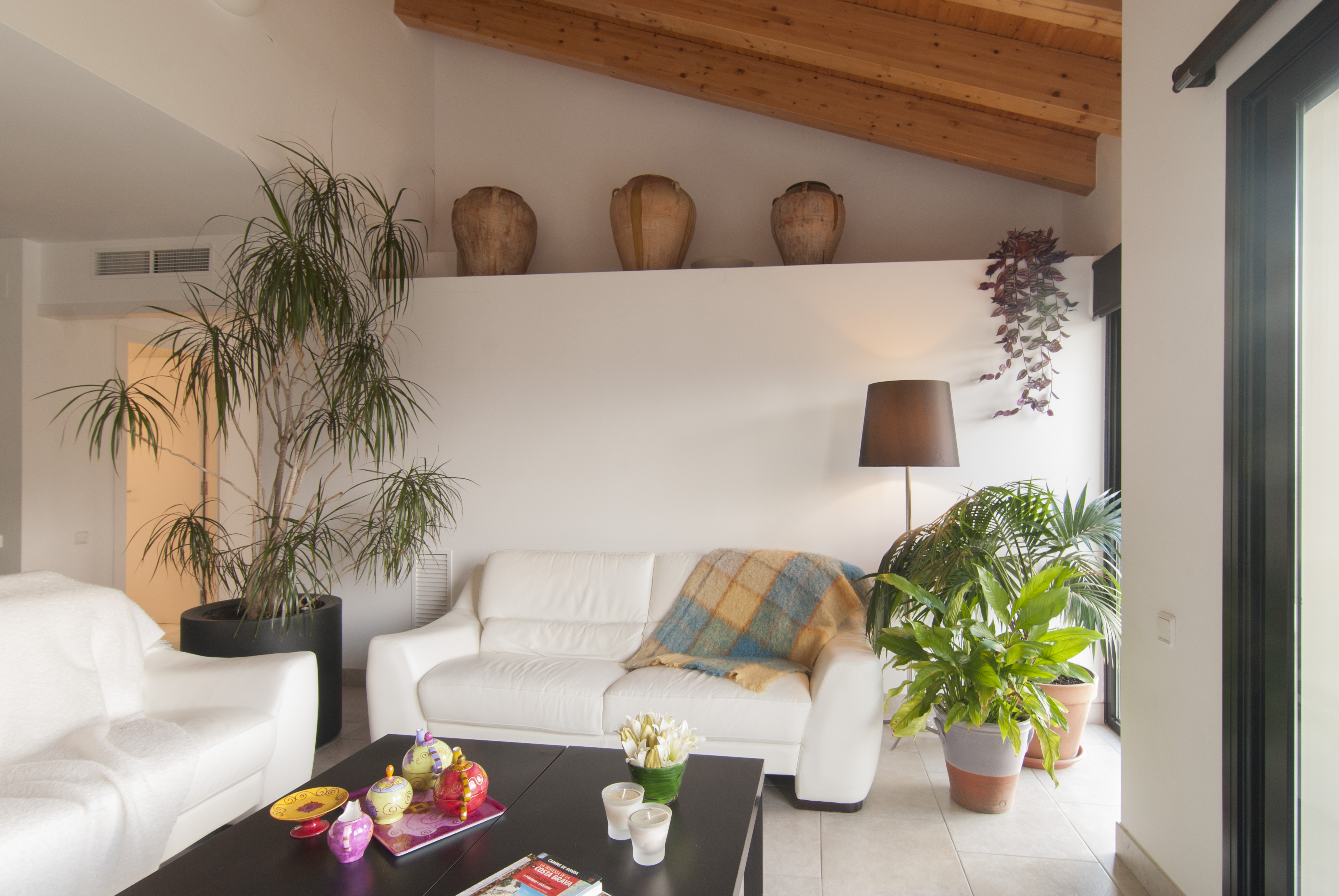 APARTAMENT A
Apartament inscrit en el Registre de Turisme de Catalunya (RTC) amb número: HUTG – 025785 02
APARTAMENT B
Apartament inscrit en el Registre de Turisme de Catalunya (RTC) amb número: HUTG – 025782 88
APARTAMENT C
Apartament inscrit en el Registre de Turisme de Catalunya (RTC) amb número: HUTG – 025784 90
APARTAMENT D
Apartament inscrit en el Registre de Turisme de Catalunya (RTC) amb número: HUTG – 025783 95
TEE&SEA APARTMENTS
Golf and the sea, nestling between the sea and the mountains, between the golf course and the beach, right on the "Vie Verde" (Green way). So you can enjoy active holidays or a weekend with a difference.
Why Santa Cristina d'Aro?
The Costa Brava is sea and beaches, but it is also mountains, landscape, culture and people, and a way of life. It's blue, but it's also green, it's age-old stone and it's also innovation. Santa Cristina offers you all of this and more.
Ecause it's a village, and yet one that has all the services at the same time as, offering the peace and quiet of the Empordà villages, even in mid-August.
Tee&Sea is a block of 4 apartments, where our guest can enjoy a peaceful, respectful environment.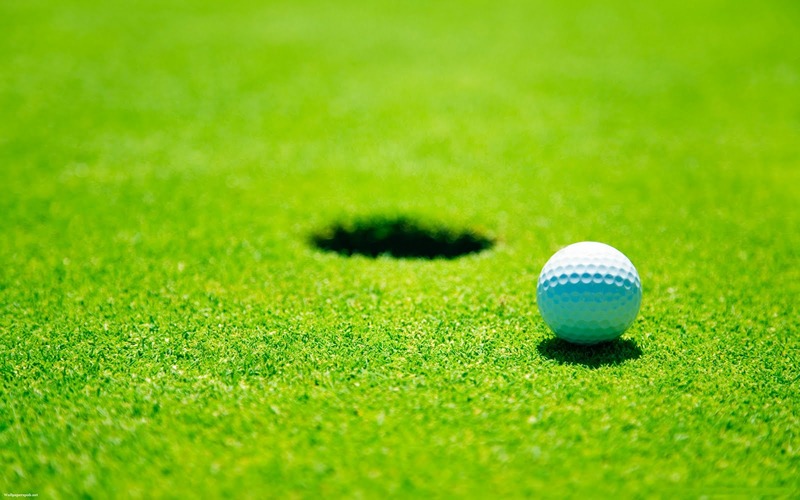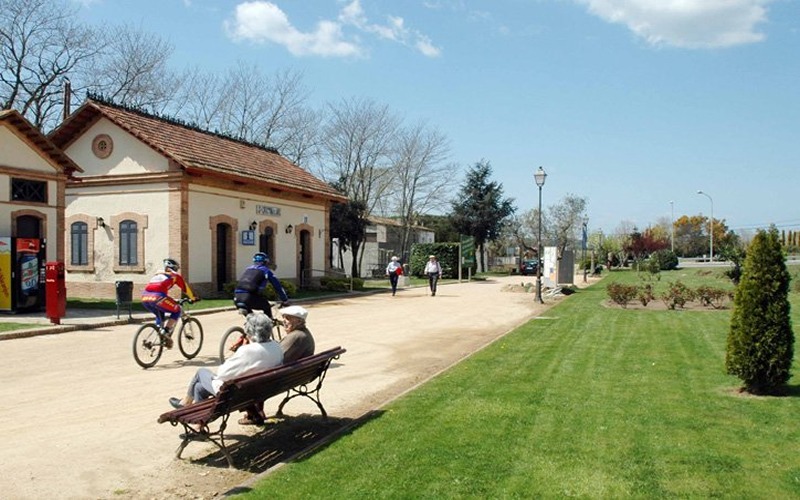 "Vies verdes" (Green ways)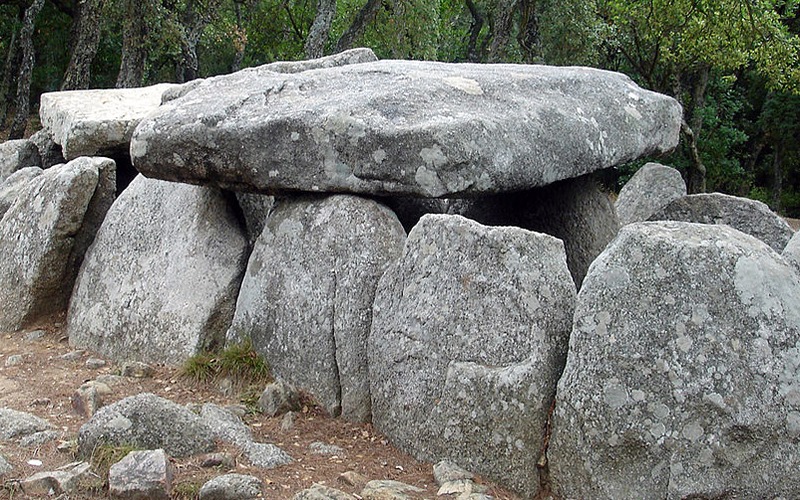 C/ Pau Picasso, 15 17246 Sta. Cristina d'Aro
C/ Pau Picasso, 15 17246 Sta. Cristina d'Aro
reserva@apartamentsteeandsea.com